Free Course
Poetry Everywhere: Collage, Erasure and Found Poetry
Interest in this course was overwhelming! Due to limited seats, the course is now full and registration has closed.

But don't feel you missed out. At the conclusion of the course we'll publish a mini-guide so you and others can try your hand at home.


Course Dates
Thursdays



August 26, 2021 - September 30, 2021

Course Time
2:00-3:00 PM

Central Time
Format
Live Online with Closed Captioning
Price
Free
Enrollment is limited
Course objectives
What to Expect
You will create poems using collage, erasure, cento and other techniques, and share your work with classmates in a supportive environment. Students of all abilities are encouraged to participate. No poetry experience required.

This course will include live instruction with closed captioning.


Students will:
Learn a host of fun techniques designed to get them creating poetry anytime, anywhere.
Generate a body of original found poetry, including collaborative poems.
Connect with other creative people.
Build community.
Have fun.
Meet the instructor
Zoë Bird
Director of the Alzheimer's Poetry Project Minnesota (APP-MN: www.alzpoetrymn.org), Bird is a poet, editor, teaching artist, COMPAS roster artist, certified TimeSlips facilitator, and a mentor, trainer, and consultant in the field of creative aging.

In her 15 years as a poet-in-residence with the APP, Bird has worked with thousands of people of
all cognitive and physical abilities—primarily older adults—in New Mexico, North Dakota, Wisconsin, Minnesota and beyond to enhance creativity, create community, and generate original, collaborative poetry.


Bird's
poems have appeared in art installations, multimedia collaborations, and publications including, most recently, About
Place Journal, Sin
Fronteras/ Writers Without Borders, and Nice
Cage. She loves collaborating with artists and activists
in all media and is currently at work on four books of poetry, including a chapbook of tiny erasures.
Additional Details
Materials & Supplies
Courses that require materials or supplies will be at the expense of the participant. All courses are designed to have reasonable requirements to allow for accessibility.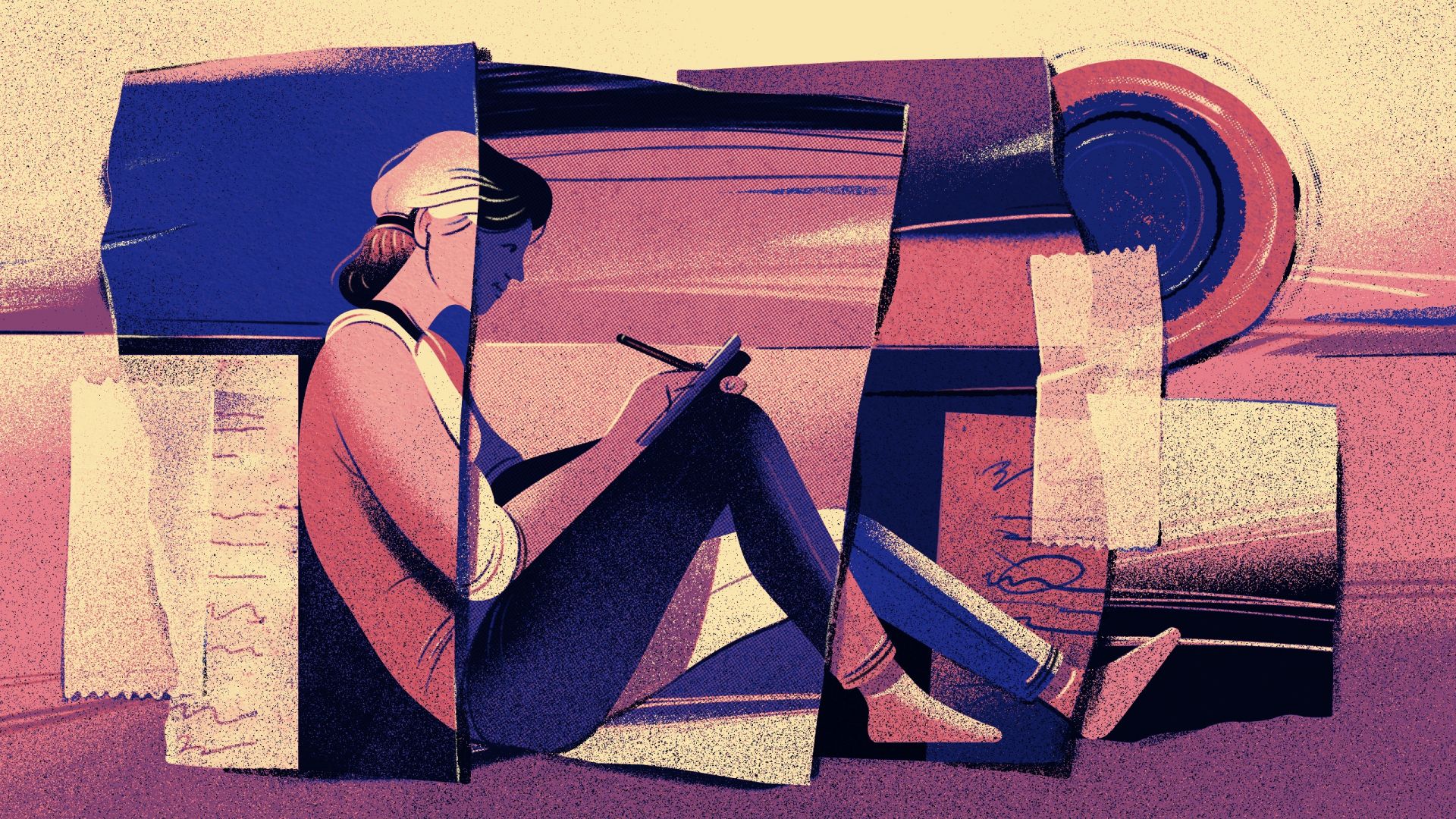 Recording, Images and Promotion
All sessions in this course will be delivered live and will be recorded to be made available to you after each session. Images or parts of the recording may be used for promotional purposes. Next Avenue may from time to time wish to feature artwork by participants on nextavenue.org, marketing materials or on our social accounts. In these cases, Next Avenue will connect with you directly for your permission.

Class Participants
All participants must register to gain access to the course. Course sessions will not be available to outside viewers. Class sessions may include 2-5 Next Avenue, PrimeLife Arts Learning, or prospective teaching artists for education and training purposes.
Important Reminders
Privacy
Because sessions are delivered to you virtually, a friendly reminder to be aware of what may be in your background for others to see – including documents, photos or other family members. What is in your background is your responsibility to share or not share with your class participants.

Safety
Please be sure your environment is suitable for your participation in the course. This is particularly important for any courses that may include movement. Next Avenue and its affiliates are not liable for incidents occurring in any location where you are taking the course.
Created with