Free Course
Making and Sharing Memory through Original Jewelry
Interest in this course was overwhelming! Due to limited seats, the course is now full and registration has closed.

But don't feel you missed out. At the conclusion of the course we'll publish a mini-guide so you and others can try your hand at home.

And this is just the beginning! Next Avenue will be bringing you three more courses in the coming months one at a time. Keep an eye on our email newsletter for the next new arts course announcement.
Course Dates
Mondays



July 12, 2021 - August 16, 2021

Course Time
2:00-3:00 PM

Central Time
Format
Live Online with Closed Captioning
Price
Course Full - Enrollment Closed
Course objectives
What to Expect
Through meaningful found personal objects, students will learn the fundamentals of jewelry making, while sharing the stories behind their items, and what makes it meaningful. Learning techniques like straightening wire and making simple loops, students will design their own piece that places the memory piece at its center.

This course will include live instruction with closed captioning. It will help you explore how one's personal connection to an object will influence the creation of original jewelry.

Course experience and curriculum for 6 sessions will be on Mondays from 2-3pm CST on July 12, 19, 26 and August 2, 9, 16, 2021.
Students will learn:
How to repurpose a found item into a wearable piece of art.
How one's personal connection to the object informs the creative process.
Materials List:
Meet the instructor
Amy Cousin
Amy Wilderson Cousin is a Minnesota-raised jewelry artist. Using metalsmithing, wire working, and knotting techniques, her work revives surplus or discarded items such as computer motherboards, wood, bike & car parts, along with reclaimed precious metals, and ethically sourced gemstones that are associated with healing properties.


Before focusing on jewelry art, Amy owned and operated a brick & mortar book, gift, and art boutique in both Minnesota and South Carolina. Previously, she served as a Senior Community Health Worker for the Hennepin County Healthcare for the Homeless Project. Amy was also a consultant to the Women's Bureau of The United States Department of Labor during the development of the Work and Family Clearinghouse. Amy graduated from Tulane University of New Orleans with a BA in communication.
Additional Details
Materials & Supplies
This course includes a shopping list of materials required for participation. Materials are at the expense of the participant. All courses are designed to have reasonable requirements to allow for accessibility.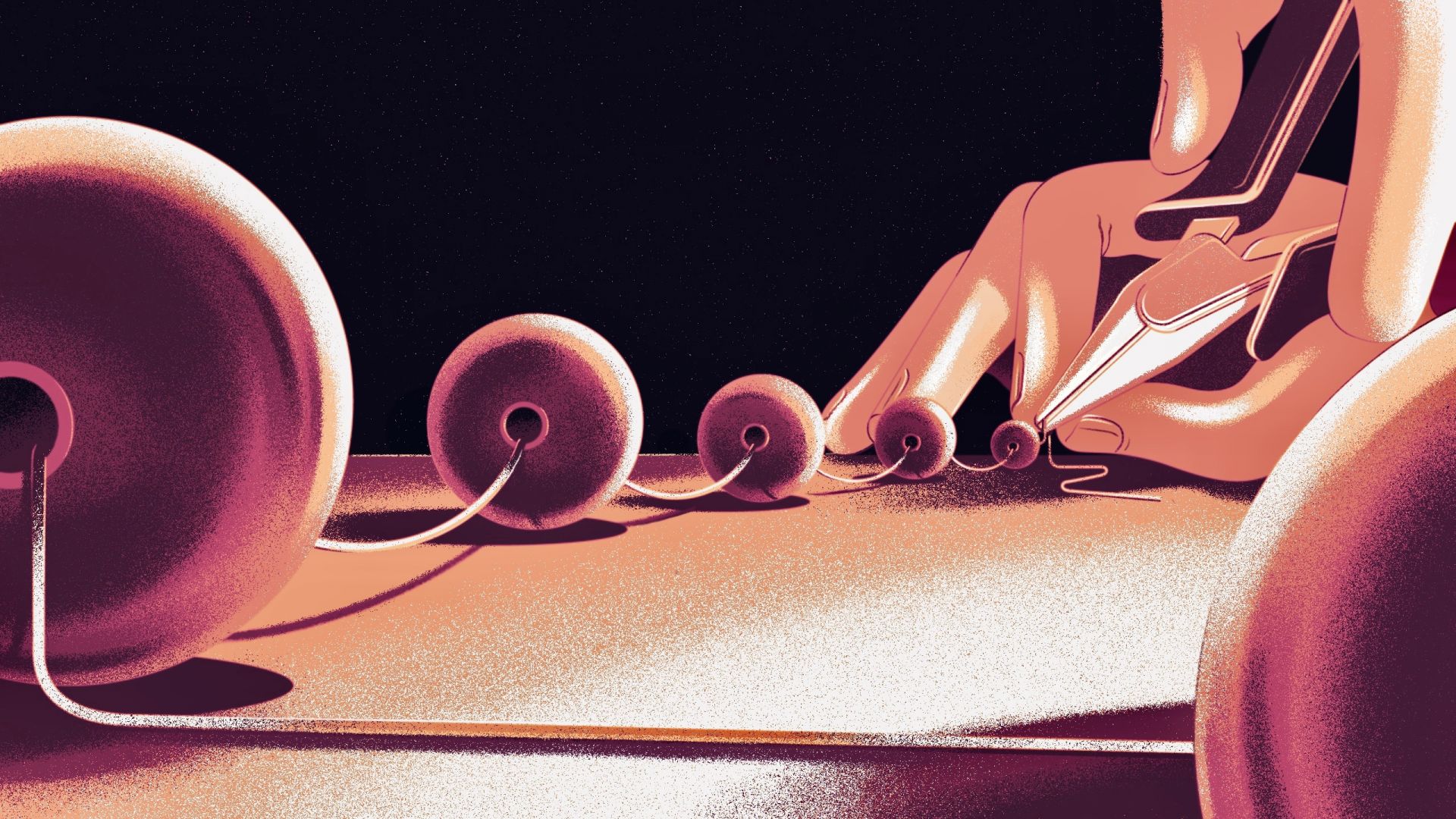 Recording, Images and Promotion
All sessions in this course will be delivered live and will be recorded to be made available to you after each session. Images or parts of the recording may be used for promotional purposes. Next Avenue may from time to time wish to feature artwork by participants on nextavenue.org, marketing materials or on our social accounts. In these cases, Next Avenue will connect with you directly for your permission.

Class Participants
All participants must register to gain access to the course. Course sessions will not be available to outside viewers. Class sessions may include 2-5 Next Avenue, PrimeLife Arts Learning, or prospective teaching artists for education and training purposes.
Important Reminders
Privacy
Because sessions are delivered to you virtually, a friendly reminder to be aware of what may be in your background for others to see – including documents, photos or other family members. What is in your background is your responsibility to share or not share with your class participants.

Safety
Please be sure your environment is suitable for your participation in the course. This is particularly important for any courses that may include movement. Next Avenue and its affiliates are not liable for incidents occurring in any location where you are taking the course.
Created with