Free Course
Bringing Drama to Life
Interest in our first course was overwhelming! Due to limited slots, the course is now full and registration has closed.

But don't feel you missed out. At the conclusion of the course we'll publish a mini-guide so you and others can try your hand at home. And this is just the beginning! Next Avenue will be bringing you three more courses in the coming months one at a time.

Keep an eye on our email newsletter for the next new arts course announcement.

Next Avenue's Arts Courses are made possible with support from Aroha Philanthropies.
Course Dates
Mondays



May 17, 2021 - June 28, 2021
No class Memorial Day
Course Time
2:00-3:00 PM

Central Time
Format
Live Online with Closed Captioning
Price
Free
Enrollment is limited
Course objectives
What to Expect
Course description:
What makes performance dramatic or comedic? Tap into your under-utilized drive for acting and explore different approaches to interpreting music and theater text.

Through script readings of some popular pieces, students will compare and contrast scenes, and apply their own creativity and imagination to develop original interpretations. We expect to laugh together, while also discussing how art connects to our daily lives. No prior acting or stage performance experience is required.

This course will include live instruction with closed captioning. It will help you explore different approaches to interpreting music and theater text.
Course experience and curriculum for 6 sessions to be delivered Mondays from 2-3pm CST on May 17, 24, June 7, 14, 21, 28, 2021.
There is no class on Memorial Day, 5/31.
Students will learn:
Different approaches to characterization by interpreting musical and theatrical scenes.
Applying your own lived experiences, and creating your own interpretation.
Bergen Baker
Bergen Baker has been a featured performer with local companies such as Minnesota Opera and the Minnesota Orchestra, as well as many operatic and symphonic companies across the country.

In addition to performance on the operatic and concert stage, Ms. Baker holds a passion for arts education and served as Teaching Artist for Minnesota Opera from 2012-2014. She remains a highly sought after teaching artist, offering residencies, workshops and master classes to students and communities across the country.

Ms. Baker holds Bachelor and Master degrees in vocal performance from DePaul University and the University of Minnesota, respectively.
Additional Details
Materials & Supplies
Courses that require materials or supplies will be at the expense of the participant. All courses are designed to have reasonable requirements to allow for accessibility.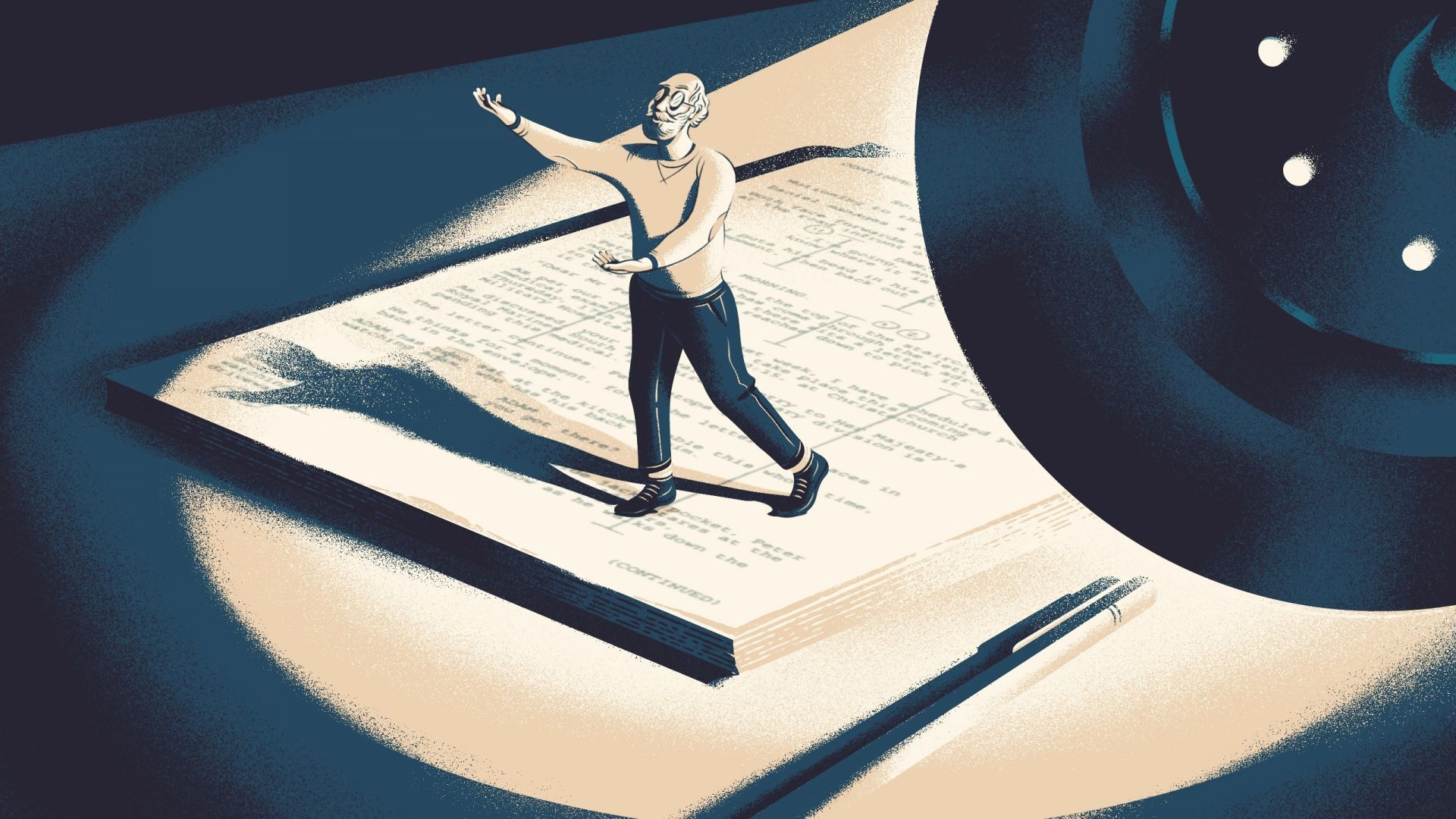 Recording, Images and Promotion
All sessions in this course will be delivered live and will be recorded to be made available to you after each session. Images or parts of the recording may be used for promotional purposes. Next Avenue may from time to time wish to feature artwork by participants on nextavenue.org, marketing materials or on our social accounts. In these cases, Next Avenue will connect with you directly for your permission.

Class Participants
All participants must register to gain access to the course. Course sessions will not be available to outside viewers. Class sessions may include 2-5 Next Avenue, PrimeLife Arts Learning, or prospective teaching artists for education and training purposes.
Important Reminders
Privacy
Because sessions are delivered to you virtually, a friendly reminder to be aware of what may be in your background for others to see – including documents, photos or other family members. What is in your background is your responsibility to share or not share with your class participants.

Safety
Please be sure your environment is suitable for your participation in the course. This is particularly important for any courses that may include movement. Next Avenue and its affiliates are not liable for incidents occurring in any location where you are taking the course.
Created with